About Us
PCBKingdom is a one-stop automated electronics manufacturing service (EMS) that enables you to automate the production of your electronic designs at every stage of the product development cycle - from low volume prototyping to high volume production.
We offer a turnkey solution to bring your hardware designs to life. All orders include the following:
PCB Manufacturing
Component Sourcing
PCB Assembly
Our unique selling proposition is:
Automatic order routing around supply-chain disruptions
Short, predictable timelines regardless of volume
One convenient, GST-compliant bill
High Quality, authentic components
Single point-of-contact
Our Story
At mBedRock, we spend lots of time to get our hardware designs manufactured. Going from a circuit design to an assembled board requires lots of manual steps. We realized that some of these steps can be automated and even optimized with heuristics to reduce decision fatigue and speed up the cycle.
PCBKingdom started as tooling we wrote to simplify these tasks for us, but we quickly realised that this solved a common problem. So we decided to spin if off as a separate service. We hope you find it as useful as some of our clients do.
The Software Platform
Our automated EMS is driven by our software platform that reduces your time to manufacture by integrating the following checks:
Component stock availability checks
Intelligent order routing to satisfy any technical or capacity requirement
Intelligent order routing around supply-chain disruptions
Design validation before manufacturing
One convenient, GST-compliant bill
At every stage of the process, our quality control process ensures that we deliver exactly what you ordered.
We can work with you to integrate our software into your ERP RFQ process, if required. Please contact us for more information.
The Founders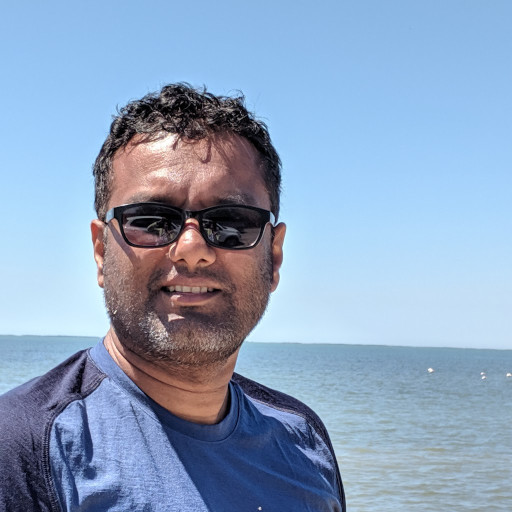 Amit Kucheria, Co-Founder
Amit has dabbled in embedded hardware and low-level software for most of his professional life. He realised the pains of getting hardware designs manufactured during his stint as 96Boards Tech Lead.
When he's not tinkering with technology, he's busy trying to learn to grow food. There's nothing like picking your own salad from the garden.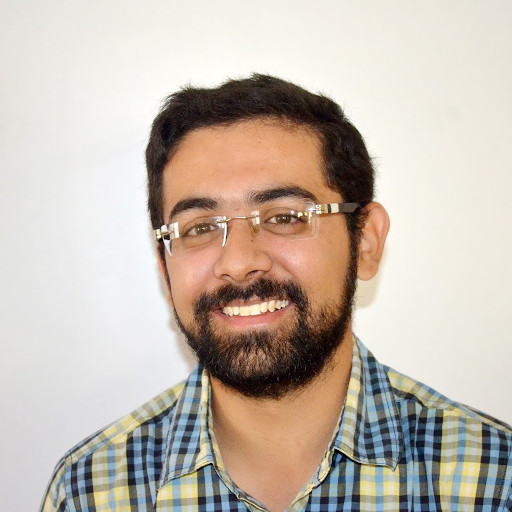 Akshay Sharma, Co-Founder
Akshay has spent time designing custom electronics for varied products in consumer, industrial and open-source domain. Taking them to market taught him the nitty-gritty of mass producing electronics.
On the rare occasions when he is not working, he can be found binge-watching OTTs to calm his mind.
Location
We are based out of Pune, India with trusted manufacturing partners in Bangalore, Pune, Noida and Ahmedabad.